(2) U.S. Patents: #8333304 B1 and #9944454 B2
(1) Foreign Patent granted: EP # 3504132
Europe (UK-Germany-France)
(1) Foreign Patent Pending: Canada

aerosols--especially
spray paint--are lONG overdue for technology!


Specifically: The ability to Just Hold the can And not push a button. Seriously! It's 2023.
"Is that even possible?" Watch the video below. see for yourself then keep reading.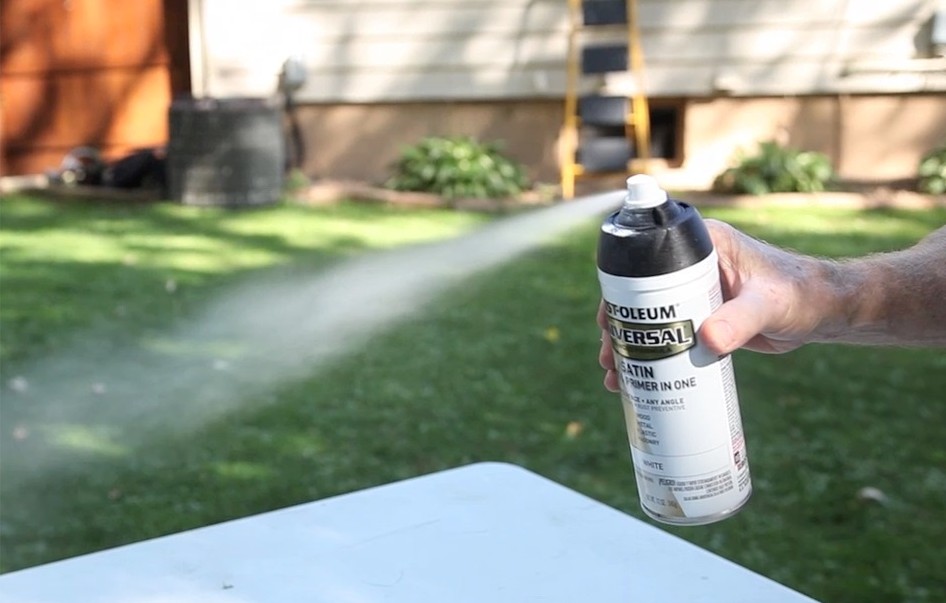 Empty can + full can functions demo: "QUICK TIPS" Video:
EASY TRANSITIONING BETWEEN FEATURES

Proof of concept: (Prototype: 3d printing)
The 'old' design doesn't allow for any 'continuous spray' PLUS...
the 'old' design gives every DIY user the dreaded, 'Finger fatigue!'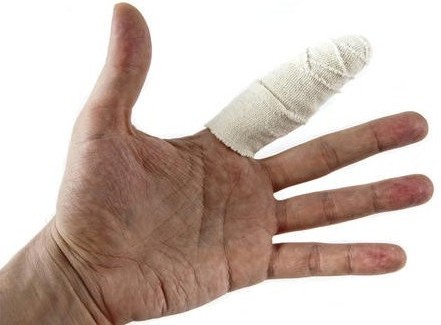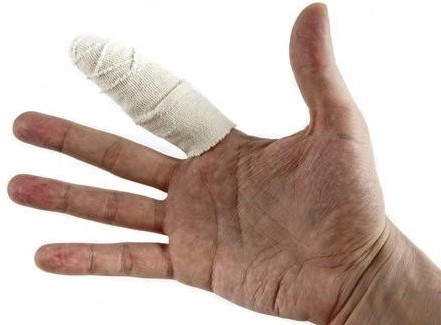 The global aerosol market including spray paint,
as well as, automotive, aircrafts, marine, railroad
and farm machinery repair, is a multi-billion dollar industry.


There are Billions of aerosol cans, including spray paint, sold annually to
D.I.Y. consumers. Most spray paint sales are by Rust-Oleum & Krylon. (sherwin-williams)

There have been few technological innovations.
(Think a 90's flip phone vs. A smart phone)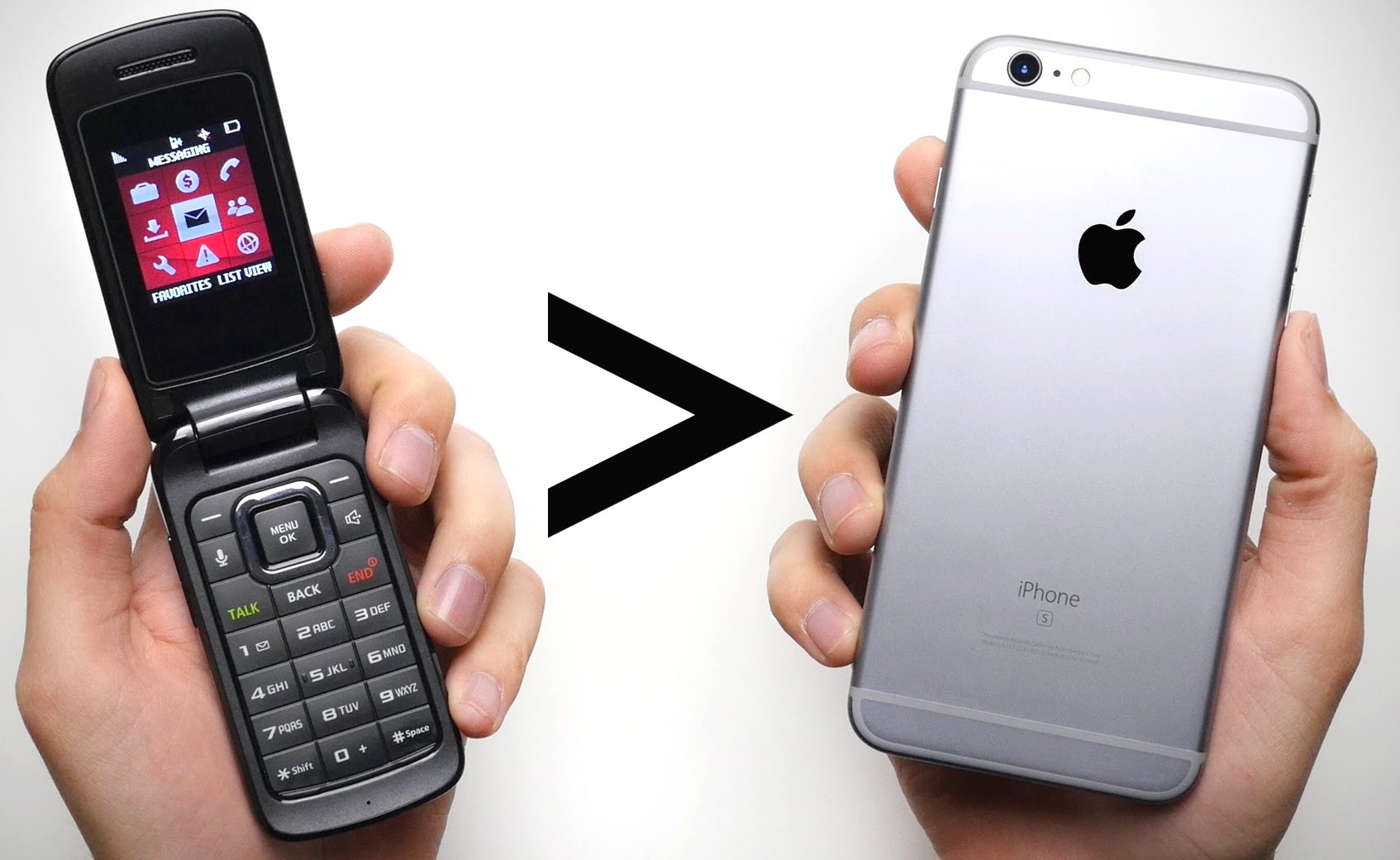 The standard use to be the tiny "red" actuator. really painful!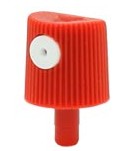 Rust-Oleum's new one is on the left. Krylon's updated one is on right.


There are also after market products like Rust-Oleum's, "Comfort Grip" or Krylon's
"Snap & Spray" that go over existing actuators that you squeeze: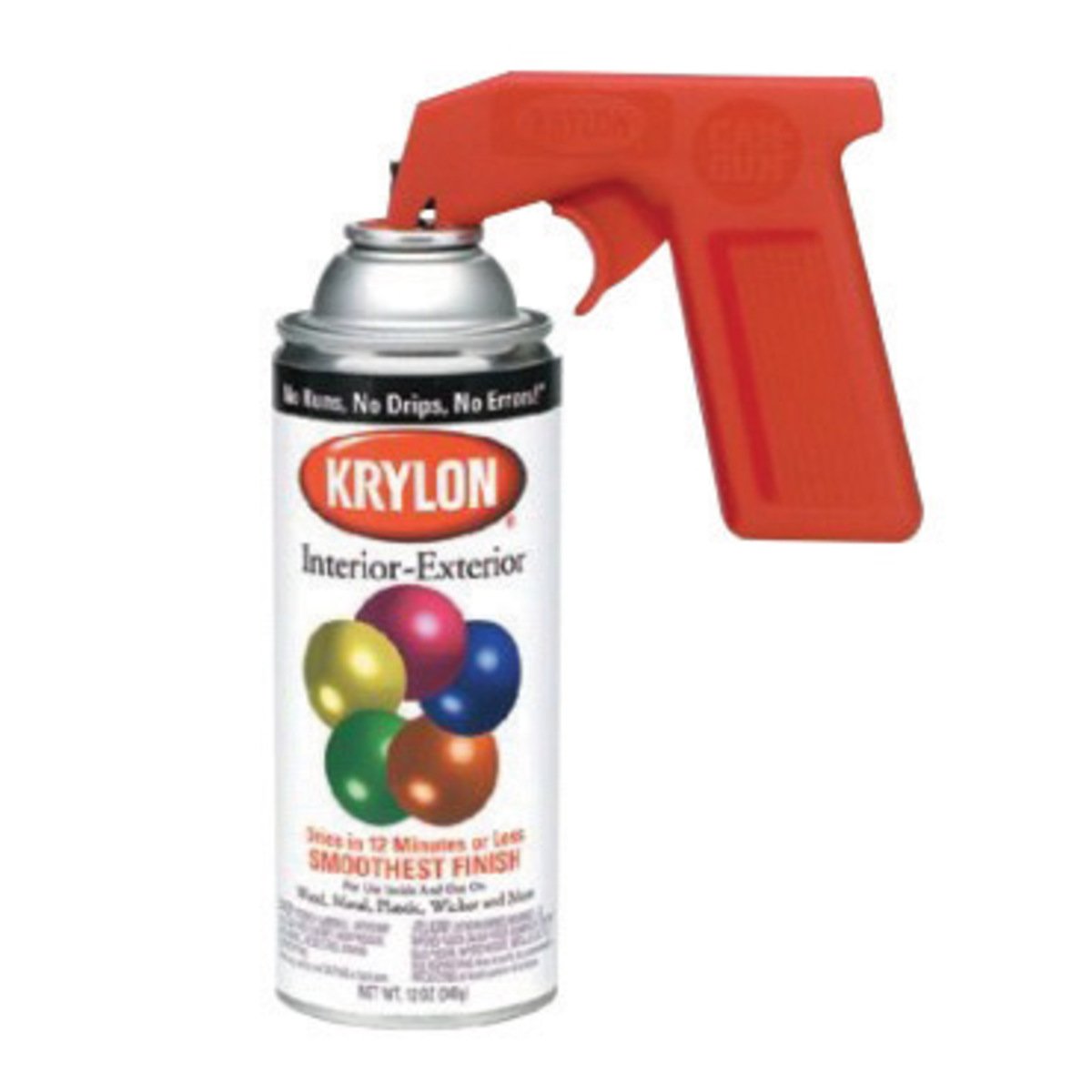 BUT! whether you push a button or pull a trigger: You still have Finger fatigue.
Now, the solution has arrived!
select-A-Spray® With its multi-patented features of:
1. "OFF" (NO SPRAY w/child safety lock)
2. "Manual"(normal spray) and
3. "AUTOMATIC" (CONTINUOUS SPRAY)

completely eliminates finger fatigue. Yes, eliminates!
Your project will be smoother & way faster! so...relax & just hold the can!