Select-A-Spray ®                                                    (2) U.S. Patents: #8333304 B1 and #9944454 B2                              (1) Foreign Patent granted: Europe (UK-Germany-France)      (1) Foreign Patent Pending: Canada
aerosols &

spray paint are lONG overdue for technology!

Specifically this: The ability to Just Hold the can And not push a button. Seriously! It's 2022.
"Is that even possible?" you ask. yes, Watch the (2) videos below and see for yourself... then keep reading.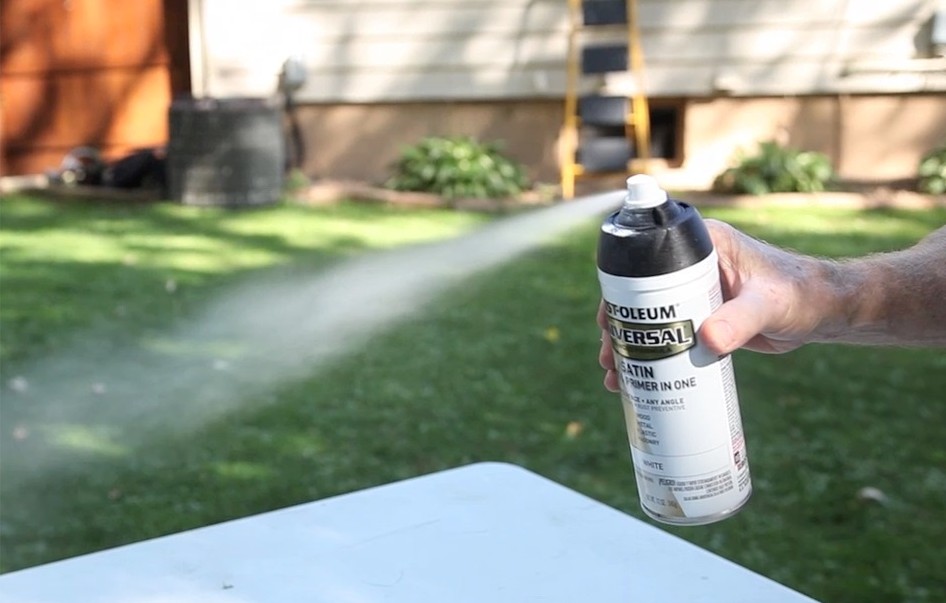 VIDEO #1. 2020 INTRO: "THE WHY" AND DIY SOLUTION
(Prototype 1: CNC Aluminum)

VIDEO #2. 2022 "QUICK TIPS:" EASY TRANSITIONING BETWEEN FEATURES (Prototype 2: 3d printing)
video #2

The 'old' design doesn't allow for any 'continuous spray' PLUS...
the 'old' design gives every DIY user the dreaded, 'Finger fatigue!'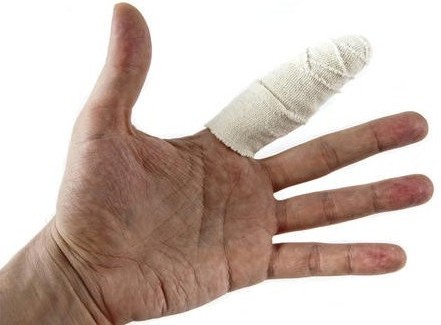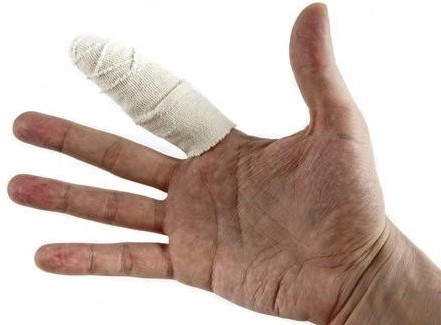 The global DIY (Do-It-Yourself) market including aerosol spray paint,
as well as, automotive, marine, railroad and farm machinery repair,
is a multi-billion dollar industry.

There are over 500 million cans of spray paint sold annually.
Most of those sales are by Rust-Oleum & Krylon,
which is owned by sherwin williams.

There have been few technological innovations, unfortunately.
(Think 90's flip phone & a smart phone)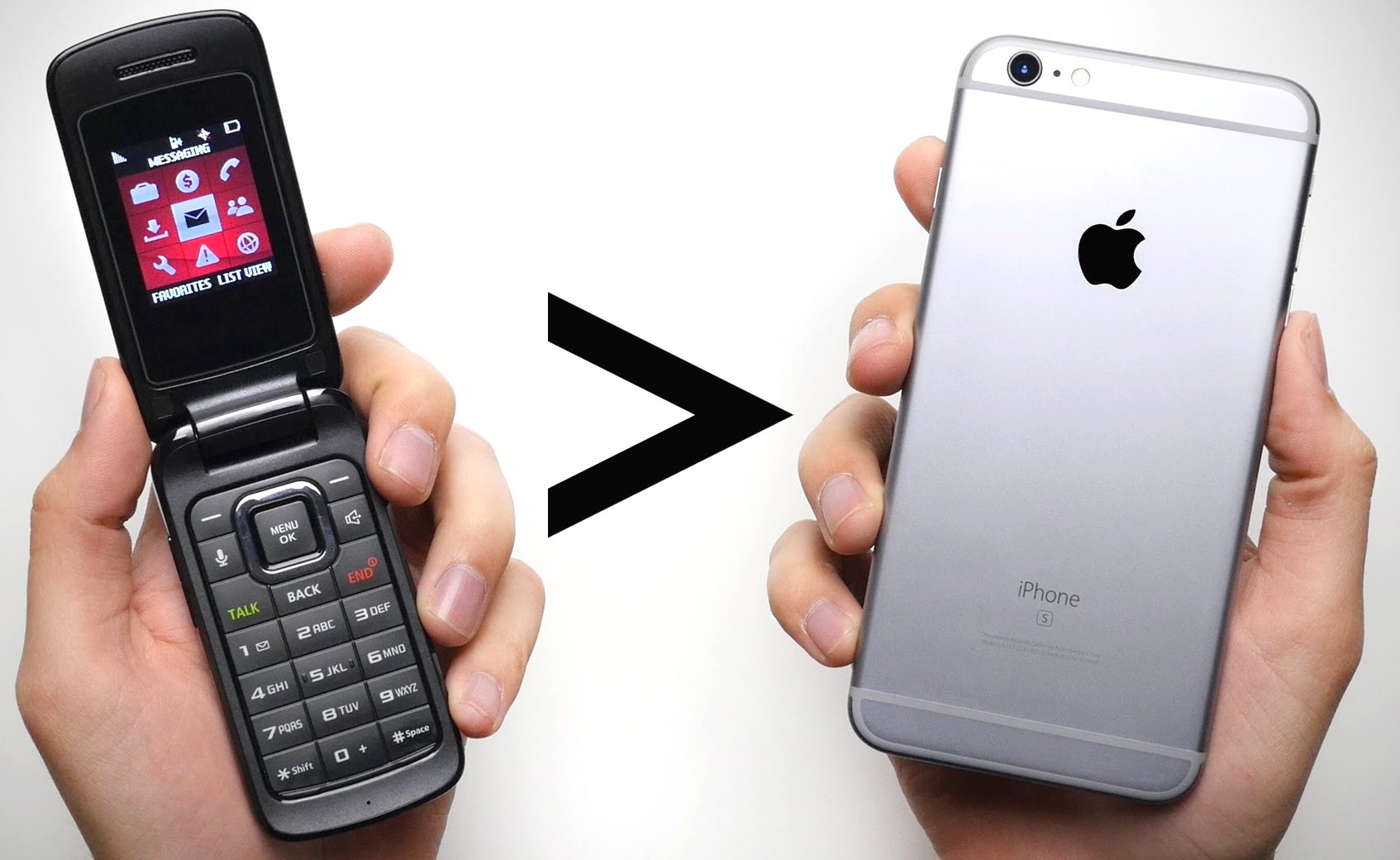 The standard use to be the tiny "red" actuator. really painful!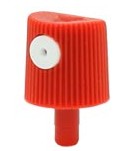 Rust-Oleum's new one is on the left. Krylon's updated one is on right.


There are also after market products like Rust-Oleum's, "Comfort Grip"
or Krylon's "Snap & Spray" that go over existing actuators that you squeeze: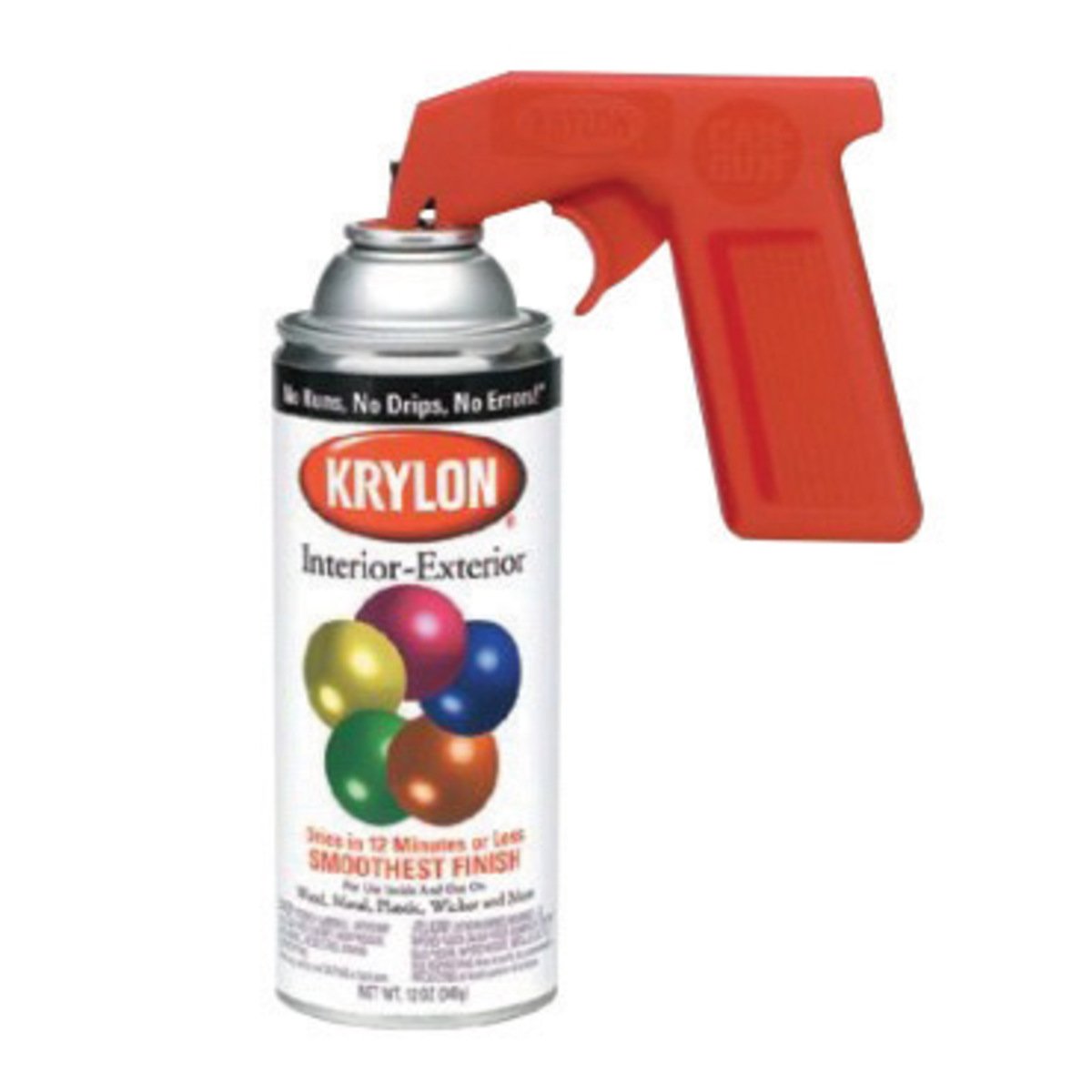 BUT... whether you push a button or pull a trigger:
You still have Finger fatigue! Now, the solution has arrived!


select-A-Spray® With its multi-patented features of:
1. "OFF" (NO SPRAY w/child safety lock)
2. "Manual"(normal spray) and
3. "AUTOMATIC" (CONTINUOUS SPRAY)...

...completely eliminates finger fatigue. Yes, eliminates!

Your project will be smoother & way faster! so...relax & just hold the can!