"The light bulb was not invented by trying to improve the candle"
We are seeking one of the following:


A) A PRIVATE LABEL BRAND SCENARIO WITH AN EQUITABLE LICENSING AGREEMENT
B) FUNDING SOURCES (NON-INVESTOR) FOR A 2022/2023 ROLL OUT THAT INCLUDES QVC
C) ASSIGNING ALL OUR I.P. (Intellectual Property) i.e. 'SELL' ALL PATENTS
GREG HAAGE IS AN INVENTOR & MULTI-PATENT OWNER, AS WELL AS, A LICENSED MINNESOTA REAL ESTATE BROKER. HIS PREVIOUS BACKGROUND: A SUCCESSFUL MUSIC PROFESSIONAL IN THE TWIN CITIES ALONG WITH SPECIAL EVENTS PROMOTIONS.
WWW.UPFRONTHOMES.COM
WWW.UPFRONTMINISTRIES.COM
WWW.FACEBOOK.COM/GHAAGE
WWW.GREGHAAGE.COM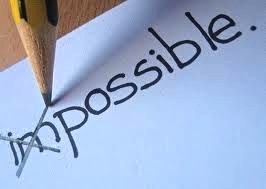 Greg Haage World changing ideas

1. Intellectual Property (IP) Patent Agent contact information, Al Watkins : http://quilldisc.com/

2. C.A.D designs & engineering, Casimir "Caz" Sienkiewicz & Rob Roberts: https://caztek.com/

3. 3D Printing & Prototyping: https://www.stratasys.com/